FREE SHIPPING SITEWIDE FREE SHIPPING SITEWIDEFREE SHIPPING SITEWIDE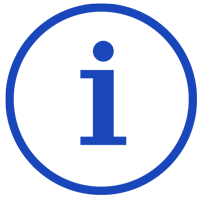 FREE SHIPPING SITEWIDE FREE SHIPPING SITEWIDEFREE SHIPPING SITEWIDE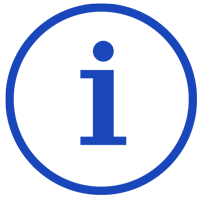 CUT THE CORD® ON A CORD OF WOOD. The next generation in tree-trimming tech meets the legendary iON series in the 24V MAX 10-Inch Cordless Chain Saw from SUN JOE.
Perfect for your toughest tree-trimming tasks anywhere power is at a premium, SUN JOE is powered by the exclusive iON+ System series of 24-Volt lithium-ion batteries + tools.
Cut The Cord® and go beyond the limits of the extension cord – SUN JOE is powered by a single 24-Volt 4.0 Ah battery The robust 600 watt motor and 10-inch bar and chain cut cleanly through tree trunks, limbs and logs up to 9.5" thick, and quickly clear away dense brush and dead branches. Lightweight and perfectly portable at less than 8-and-a-half pounds to go where the work is, the chain saw's onboard 3 fl oz auto-oiler keeps the bar and chain fully lubricated for continuous cutting when you're really in the thick of things.
Plus, SUN JOE's top-notch safety features include a built-in hand guard with kick-back brake, a safety switch to prevent accidental starts, and a sheath for safe bar storage when the work is done.
So, cut your tree trimming tasks down to size — and Go With Joe®. The 24V-10CS 24-Volt, 10-Inch Cordless Chain Saw from SUN JOE®. GET EQUIPPED®. 
Download Manuals
Features
Includes 24-volt, 4.0 Ah lithium-ion battery and charger

Powerful 600 W motor and 10-inch bar + chain cuts cleanly through tree trunks, limbs, logs, brush + branches up to 9.5-inches thick

Onboard auto-oiler keeps the bar and chain lubricated for continuous cutting

Safety features include: a protective hand guard with kick-back brake for superior safety + control; a built-in safety switch to prevent accidental starts, and sheath for safe bar storage after use

Full 2 year warranty