YOU ARE $125.00 AWAY FROM FREE U.S. SHIPPING!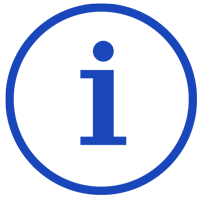 YOU ARE $125.00 AWAY FROM FREE U.S. SHIPPING!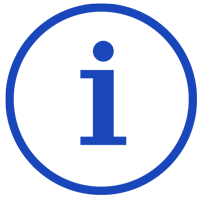 When It Comes To Snow, GO WITH JOE®.
Preparing for winter weather is easy with top snow removal and ice removal tools from Snow Joe.  Looking to buy snowblowers and need to choose the best snow blower that's right for your property? Then, check out Snow Joe's snow blower buying guide for winter, which offers a variety of snow blower and snow thrower models in a range of price points from cheap snowblowers for sale to more expensive snow blower options.  But, whatever your price point, you can count on Snow Joe to deliver the highest quality snow blower or snow thrower for your money.
From the best electric snow shovels, best battery snow shovels, best single stage snow blowers, best single stage snow throwers, best lithium ion battery snow blowers to consumer tested and top rated hybrid corded electric and cordless electric snowblowers to two stage gas free cordless electric snow throwers, Snow Joe makes it easy to tackle any snow amount winter throws your way without resorting to traditional back breaking snow shoveling.  
Innovative + Affordable Snow Removal Solutions Are What We're About.
Snow Joe also offers the best snow brooms, lighted winter brooms, snow and ice choppers, snow melt, pet safe ice melt, kid safe ice melt, eco friendly ice melt, snow scrapers, ice scrapers, back saving snow shovels, and winter car traction kits to solve any winter problem.
For your corded snow blowers and corded snow shovels, be sure to use a water proof Snow Joe extension cord to stay safe while you blow snow. And, for your cordless electric snowblowers, battery snow throwers and battery snow shovels, it's always a good idea to have a spare snow blower lithium ion battery and a lithium ion battery charger on hand, so you'll always be fully charged during any winter emergency.