FREE SHIPPING SITEWIDE FREE SHIPPING SITEWIDEFREE SHIPPING SITEWIDE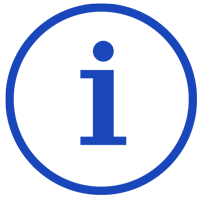 FREE SHIPPING SITEWIDE FREE SHIPPING SITEWIDEFREE SHIPPING SITEWIDE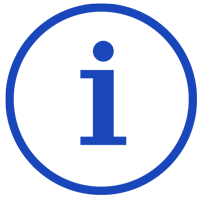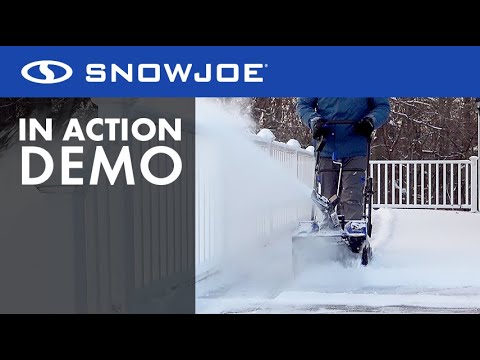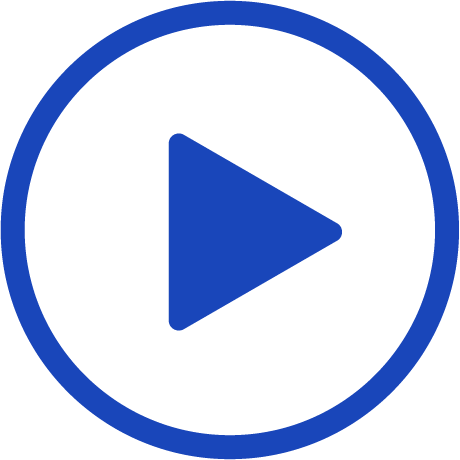 +6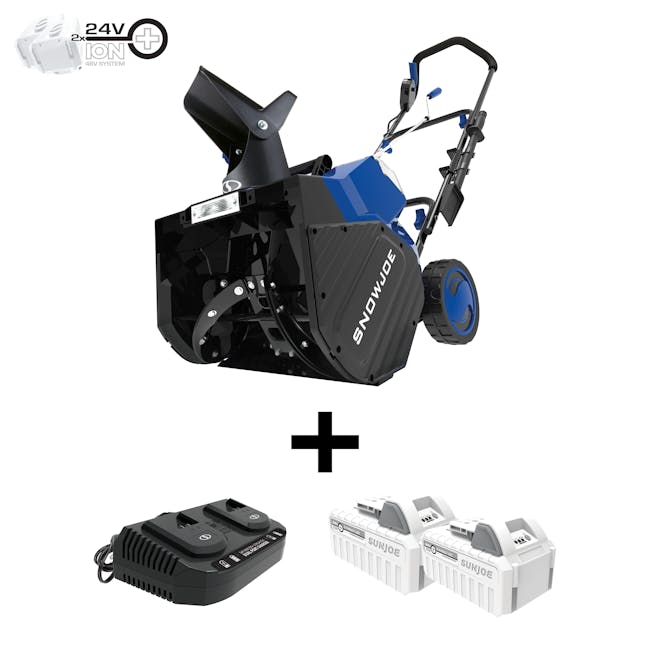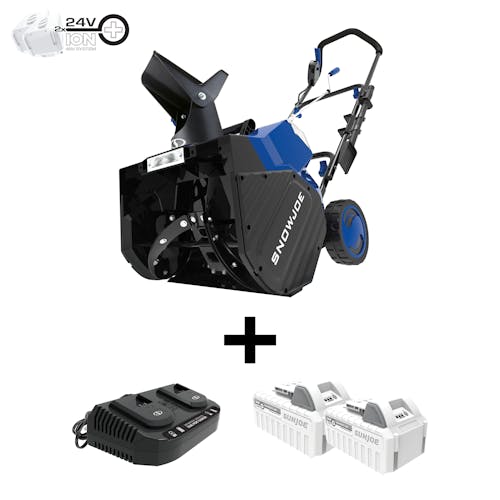 3 YEAR WARRANTY
ADD A PROTECTION PLAN:
Ships Free
Battery Option: W/ 2 x 5.0-Ah Batteries and Charger
WHEN IT COMES TO SNOW, GO WITH JOE®. Meet the latest revolution in cordless snow-clearing technology: 24V-X2-SB18-XR iON+ 48-Volt 18-Inch Cordless Snow Blower from SNOW JOE®. Powered by Snow Joe's exclusive iON+ 24-Volt lithium-ion battery system, the two included 5.0 Ah batteries with zero carbon emissions for cleaner air. Cut The Cord® with iON+ cordless convenience to blast past the limits of an extension cord, and go anywhere power is at a premium. Equipped with a heavy-duty, rubber-tipped steel blade auger, SNOW JOE clears an 18-inch wide by 10-inch deep path in a single pass. With the powerful 1200-Watt brushless motor and integrated scraper bar at the base of the unit clears right to the ground without damaging your deck, driveway or pavement. Put the powder precisely where you want it: SNOW JOE's adjustable chute control rotates 180º to throw snow up to 20 feet away in any direction! And after dark, the integrated 2-Watt LED headlight lights the way for safer nighttime clearing. When there's more work to be done, boost your battery power with even more iON+ options online; or GET EQUIPPED® with a second set of iON+ batteries, to keep throwing when it just won't stop snowing! When winter strikes, fight back with 48-Volts of snow-shredding power. 24V-X2-SB18-XR 48-Volt 18-Inch Cordless Snow Blower from SNOW JOE®. 
Download Manuals
Features
iON+ 24-Volt Battery System compatible — Included 2 x 5.0 Ah batteries
Ideal for small to large decks + driveways — or anywhere power is at a premium
4-blade rubber-tipped steel auger clears a path 18" wide x 10" deep in a single pass
1200 W brushless motor
Adjustable chute crank rotates chute up to 180º to throw snow up to 20 ft away in any direction
5.0 Ah batteries charge up in just 2 hours and 30 minutes!
2 W LED headlight lights up the night for safer nighttime clearing
Weight (batteries installed): 39 lbs