FREE SHIPPING SITEWIDE FREE SHIPPING SITEWIDEFREE SHIPPING SITEWIDE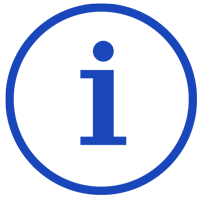 FREE SHIPPING SITEWIDE FREE SHIPPING SITEWIDEFREE SHIPPING SITEWIDE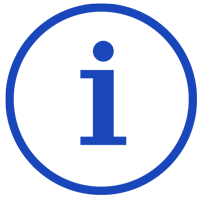 PUMP UP YOUR HOSES! Secure two hoses and prevent twisting at the spigot with the Outdoor Faucet + Dual Garden Hose Tap Connector from AQUA JOE®. Equipped with two 180º pivoting hose connectors, and 360º rotating tap connector, you won't have to worry about your hose getting caught, twisted, or tangled around the spigot! Simply attach the connector to your outdoor spigot, connect your hoses, and water away! The adjustable multi-setting faucet provides a steady stream to fill a bucket, or gentle shower to rinse your hands when the work is done - without disconnecting your hoses or accessories! Water the front lawn, rinse off the car in the back driveway, then clean off your hands at the spigot — all without disconnecting the hose. Once you use it, you'll wonder how you ever got along without it. For more smart watering solutions for the modern yard: Go With Joe®. The Outdoor Faucet + Dual Garden Hose Tap Connector from Aqua Joe®. GET EQUIPPED®. 
Features
2x 180º pivoting hose connector s+ 360º rotating tap connector
Adjustable faucet settings: stream and shower
Easy to attach and convert from hose to faucet!
Thread size: 3/4" x 3/4"