YOU ARE $125.00 AWAY FROM FREE U.S. SHIPPING!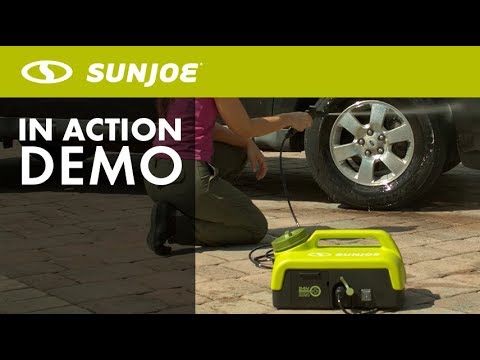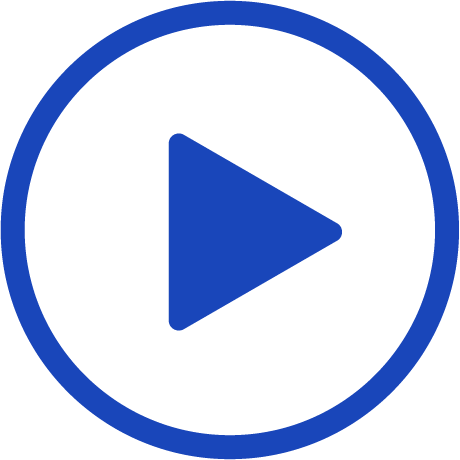 +9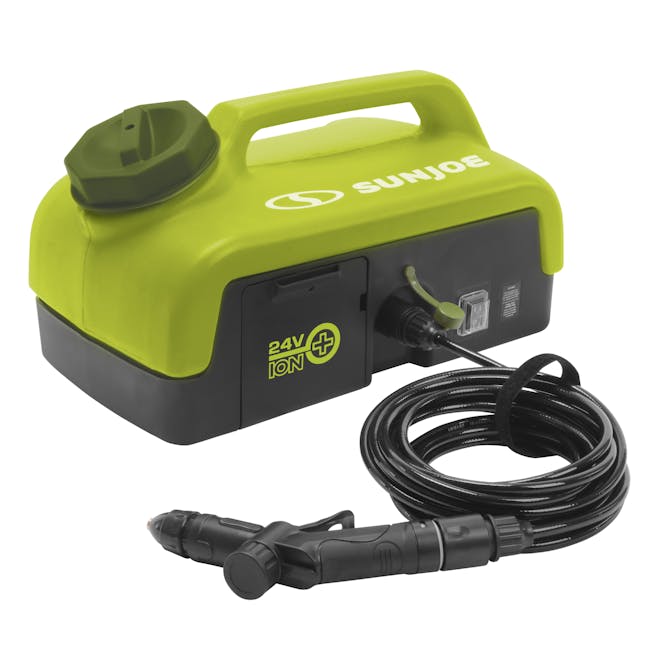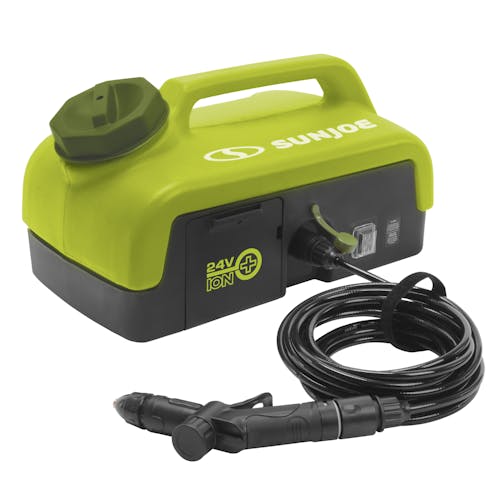 Core Tool Only, Battery Not Included
HOSE OFF ON-THE-GO! Take a quick rinse on the road or a mini wash wherever your travels take you with the NEW 24V-PSW25-CT Cordless Portable Go-Anywhere Portable Sink/Shower Spray Washer from SUN JOE. Perfectly portable, SUN JOE's handy spray washer is ideal for quick cleanups at the park, car, beach, boat, field or anywhere power and water are at a premium. This easy-to-tote spray washer essentially serves as your own portable sink or shower any time you need to quickly wash your hands or rinse off with no attachment to a water or electrical supply required. You can even use SUN JOE's gentle spray to make cleaning your pets quick and painless! Plus, this compact and lightweight Go-Anywhere spray washer fits easily into the backseat or trunk of your car, so it's always handy when you're on the go. Fill the tank up fast to carry up to 2.5 gallons of fresh, pond, or tap water and wash away dirt, debris and grime with up to 116 PSI (at initial discharge per CSA internal pressure testing) and 1.5 GPM (with nozzle open at minimum pressure) of maximum cleaning power. The included spray wand with twist-to-adjust nozzle and shower attachment provide an on-the-go wash station wherever a quick rinse is needed — after a hike, to water delicate plants, or for quick cleanups after a day at the lake or a day at the field. So, hose off on-the-go — with Joe, the 24V-PSW25-CT Cordless Go-Anywhere Portable Sink/Shower Spray Washer from SUN JOE®. GET EQUIPPED®.
Download Manuals
Features
iON+ 24-Volt Battery System compatible — BATTERY + CHARGER SOLD SEPARATELY
Powerful 90 W motor generates a maximum of 116 PSI (at initial discharge per CSA internal pressure testing) and 1.5 GPM (with nozzle open at minimum pressure)
Innovative bucket design holds up to 2.5 gallons of fresh, pond or tap water
Twist-to-adjust nozzle from pinpoint jet to gentle fan spray
Included shower spray attachment is perfect for a quick wash after a hike, a gentle rinse after a day at the beach, or washing your pets
20-ft hose attachment easily reaches all four corners of the car
Lightweight at just 9.5 lbs (battery installed, not filled)
Certified Refurbished 90 Day Warranty