YOU ARE $125.00 AWAY FROM FREE U.S. SHIPPING!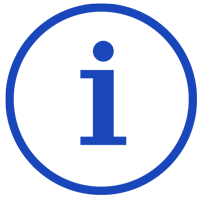 YOU ARE $125.00 AWAY FROM FREE U.S. SHIPPING!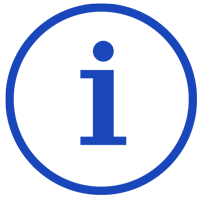 THE PERFECT TOOLS FOR A BEAUTIFUL HOME
Some things just go better together, like summer and swimsuits or winter and wool mittens. You know what else goes better together?  Martha Stewart, powered by Snow Joe. Two great brands, one powerful mission: to make the very best tools for your home, yard and garden.  And every tool has been individually hand-selected and thoroughly tested by Martha on her farm, so you can be sure they'll perform at home in your yard. 
Martha's tools are designed to take on your toughest home, outdoor, and auto cleaning tasks with ease: 
Live a more beautiful, functional & meaningful life with a garden collection inspired by America's most trusted lifestyle expert, Martha Stewart - and the yard and garden experts at SnowJoe.